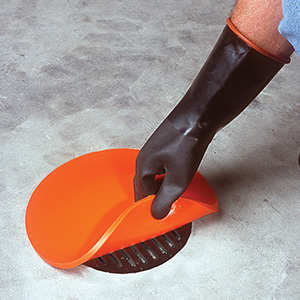 Tec Composites is a 30 year old company that has grown with the industry. Located in Jacksonville, FL our facility started out as a small, father-son operation. Currently, our site includes technical service personnel and manufacturing and warehouse capabilities to accommodate growth in the polyurethane market. Today we still serve our customers with personal attention and quality of a small business, yet we meet the demand for volume and innovation in the global manufacturing market.
Our entire staff takes pride in creating custom spec polyurethane products with attention to detail. We respond to our customers by listening to their needs, by offering them a quality product and by ensuring timely delivery.
The benefits of working with Tec Composites you will find no where else:
• We stay on top of developing urethane trends, proactively preparing to work with manufacturers' latest demands.
• We always have friendly, live customer service to answer your questions.
• We use only the highest quality materials ensuring optimum performance of your product.
• We offer customers a fair price for experience and high quality.
Our customer service and industry expertise have given Tec Composites a world-wide reputation for value and quality.